The signage and brand design studio that offers you an all encompassing branding experience
WE PLAY WITH IDEAS, ARRANGE THEM AND BRING THEM TO LIFE.
A LOT MORE THAN A CHECKBOX
Signage is a lot more than a checkbox for a business to put on vehicles and business locations, it's the face of a business and needs to look as good as it can. People recognise your business from the colour scheme, the logo, and the font of the signage that you use on your vehicles, buildings, interiors, events, and windows. The signage must be a true representation of your business, easy to read, catchy and impactful, and aesthetically pleasing. Above all, it needs to be consistent.
GROW YOUR BRAND VISIBILITY
With a mission to help your business grow its visibility, we are a signage and brand design studio that offers clients an all-encompassing branding experience. DoctorB Signage has had the privilege of working with clients who have been inspired by our awesome work, and who have in return, inspired us to think increasingly creatively and gain all the splendid experience that we have. Some of the most popularly known brands that have proudly used our expertise to advance their branding journey. For a complete list of clients who we have helped, please have a look at our portfolio.
MORE ABOUT US
BRANDING WITH AWESOME SIGNAGE
Here are a few important things that you need to know about designing excellent signage:
//1ST IMPRESSION

Your business's signage is the first thing that interacts with your customer, so you want it to leave a pleasant and welcoming impression just like you would want your sales representative to.

//A LONG-LASTING REPRESENTATIVE

The more time and effort you invest in your signage, the better it becomes. And a great thing about investing in your signage is that it lasts you for a long time and constantly represents your business, inspires your staff, and attracts your customers without any recurring expense.

//SEEK PROFESSIONAL HELP

Designing signage would take you a lot of time and thoughts. It's better to seek professional help and share your ideas with experienced designers who will be able to turn your ideas into awesome designs. Your business becomes married to it – so get it right in the first place!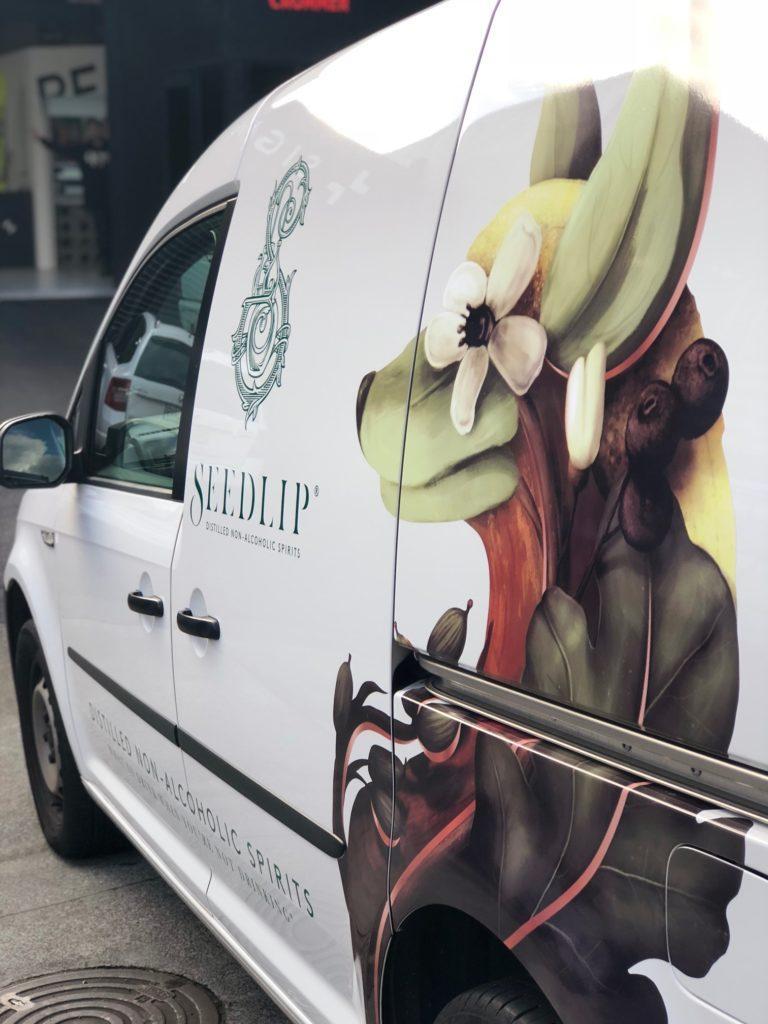 REAL IMPACT
With regard to the impact of excellent signage, research has revealed that well-done digital signage will result in:
48%
increase in brand awareness
30%
increase in sales
72%
of surveyed customers found engaging signage as a cool way for the business to advertise and communicate with the customer.
If you have any questions whatsoever regarding the branding and signage needs for your business, please get in touch.